Overview of Moodle Forums
Tired of the traditional discussion forums in your class? Overwhelmed by grading discussion forums? Take forums to a new level by exploring the different forum types available in Moodle, the questions and activities that can make the most of those forum types as well as discuss a variety of grading strategies for large and small courses.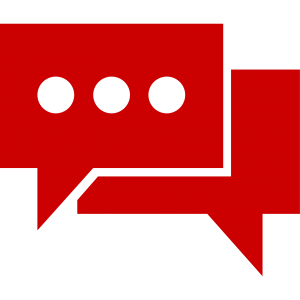 Watch the recorded workshop
Watch the Moodle Forums – 30 Minute Workshop Recording from February 9. 2022.
Resources
View the Moodle Forums Google Slide Deck.
View recordings of other 30-minute workshops via this Panopto playlist.
Register for upcoming DELTA workshops via REPORTER.